One of the first questions medical diagnostic adhesives experts ask is: "What regulatory requirements are associated with diagnostic adhesives?"
Unlike skin adhesives, which must have ISO:10993 or USP Class VI to even be considered, there are no standardized testing requirements to meet with medical diagnostic adhesives! Patient safety isn't a concern for the adhesive since it's not going to be used on a patient.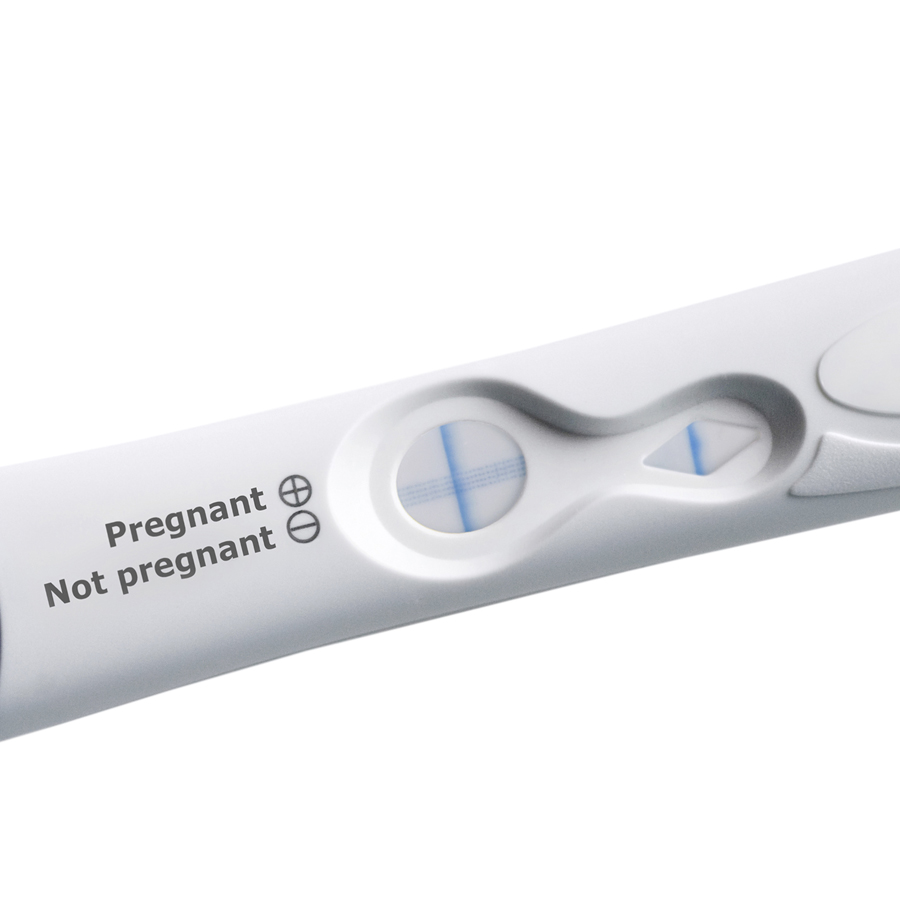 The requirements for diagnostic adhesives depend on application — and there are many similarities shared among device types. Importantly, the adhesive must not interfere with any of the delicate chemistries or biological processes occurring within the device. The sensitive assay chemistries are easily corrupted by even the slightest impurity that could be imparted from the adhesive.
Because of this requirement, diagnostic adhesives are the cleanest adhesives used in tapes. They have extremely low outgassing, VOCs (volatile organic compounds) and adhesive component migration. In many instances, the volatile and migratory components of adhesives are comprised sites of chemical functionality or reactivity. It is important that diagnostic adhesives be as inert as possible with little to no residue chemical reactivity. Any residue monomer, cross-linker, vinyl functionality, reactive sites or acid functionality can hinder or interfere with the device.
Mactac medical diagnostic adhesives utilize the cleanest adhesive polymers possible! Using 100% solids UV curing technology, notable features of our Response® Adhesive System include:
No VOCs, outgassing or migration
Excellent optical properties
Adhesion performance typical of traditional solvent acrylics
Precise deposition control
Compatibility with many assays chemistries
Wide temperature range
With the economic benefits of 100% solids coating, Response adhesive products deliver these benefits at competitive pricing.
Check out our wide range of standard and custom-coated products, including 10 new acrylic adhesive tapes! Solutions include free film, single-coated and double-coated product constructions with various liner, face, adhesive or coat weight configurations.