With a spirit of innovation that dates back to our inception, Mactac is a leading supplier of pressure-sensitive adhesives.
Headquartered in Stow, Ohio, Mactac was founded as Morgan Adhesives Co. in 1959 by the late entrepreneur and multimillionaire Burton (Burt) Morgan. For more than 60 years, we've been manufacturing and distributing pressure-sensitive adhesive (PSA) materials that are used in label printing, graphic design, packaging, retail display, fleet graphics, automotive assembly, medical device assembly, and more. Today, Mactac employs more than 1,000 people and has operations throughout the United States and Mexico.
Mactac's parent company, LINTEC, is a leading company in the field of adhesive materials. The product lineup covers many diversified fields including not only adhesive papers and films for seals and labels, but also shatter-proof window films, adhesive sheets for outdoor signs, interior finishing mounting sheets, automobile-use adhesive products, semiconductor-related tape, and LCD-related adhesive products.
Mactac PSAs are used in a wide range of markets and industries and our business is structured accordingly. We are a vertically integrated organization comprised of five business units – each specially designed to meet the unique needs of our customers.
Roll Label Products are where our roots were first planted. Available in roll-to-roll form, we offer a wide array of PSA-coated papers and films in various weights and thicknesses, textures, colors and opacity levels and conformability/rigidity ranges. Our Roll Label solutions can be found in hundreds of industries and applications, such as durable goods labeling, product identification, barcoding and instruction labeling, security and safety labeling, health and beauty products, food and beverage labeling, and more.
Our Industrial Tapes also date back to our founding days and include an endless list of custom-engineered PSA tapes for bonding, mounting and fastening applications. An alternative to mechanical fasteners, screws and traditional assembly components, Mactac PSAs often meet or exceed the performance capabilities of other bonding methods. They successfully bond foams, plastics and metal parts to create lasting permanent bonds or simply act as assembly aids. Our tapes are constructed for everything from high-performance long-term applications to reliable, low-cost short-term applications.
For 60 years, Mactac has been at the forefront of PSA materials development for wide-format digital printing, mounting, laminating, screen-printing and cut-vinyl needs. In fact, we pioneered the overlaminate and mounting films industry in the 1970's, inventing the cold-mounting technology that sparked large-format image protection development. And, our dedication to innovation continues today. Our premium pressure-sensitive Graphic Products are known to deliver superior image quality, lasting durability, and much more. Our innovative solutions transform walls, windows, floors, vehicles and other unique spaces, making them ideal for indoor and outdoor signage, fleet and vehicle wraps, tradeshow displays, retail signage, environmental graphics, and other eye-catching applications.
For those in the pressure-sensitive sheets business, Mactac is a household name. Our legacy Starliner® brand has been the industry frontrunner for years. Introduced in 1982, this pressure-sensitive sheet stock was the first of its kind – allowing printers to run PSA sheets through print technology as quickly and cleanly as fine paper. Still revolutionizing sheet-fed printing today, Mactac Sheets Products are ideal for applications such as promotional media, point-of-purchase displays, package/product identification, and variable information printing on address, routing and shipping labels. Our solutions are available to sheet-fed commercial printers through our comprehensive network of paper merchants.
From direct skin contact to medical device assembly applications, Mactac has been a trusted source of medical-grade PSA systems for almost 30 years. Our Medical Adhesive Products are custom-engineered to fit a variety of medical applications, including wound care, surgical drapes, transdermal drug delivery, TENS electrodes, continuous monitoring devices, medical device assembly, and more. Each Mactac medical solution – including the precise combination of adhesive, facestock and release liner – is specially designed for our customers' specific needs.

We, LINTEC, offer a wide variety of products including seals, labels, outdoor signs, interior materials, and other products in the fields of semiconductors and LCDs with our unique adhesive technology.

Learn More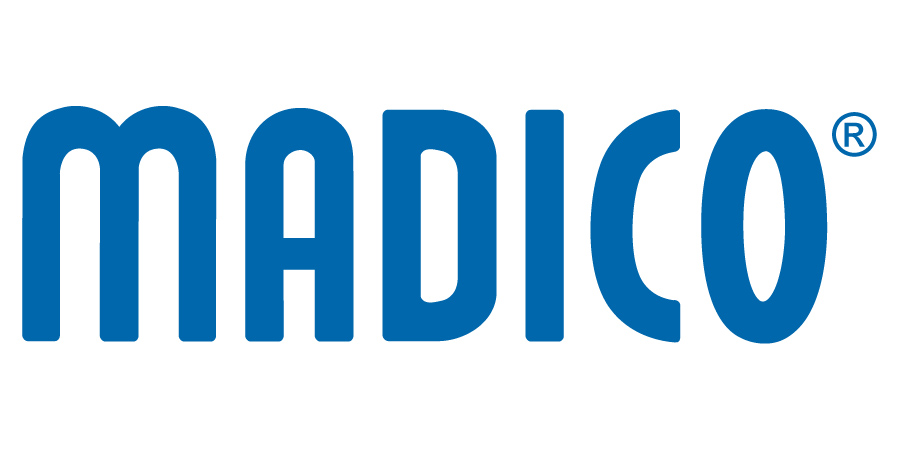 Madico®, Inc. innovates, manufactures, and distributes a broad range of materials-based solutions including window films, coatings, and laminates for numerous industries across the globe from automotive and architecture to healthcare and aerospace. Since 1903, Madico has pioneered products with an unrivaled commitment to quality.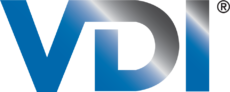 VDI, a subsidiary of Lintec Corp., is one of the nation's foremost custom roll-to-roll metallizers using evaporative deposition, sputtered deposition and electron-beam deposition. No other controlled-density vacuum coater offers the range of capabilities that VDI has from its location in Louisville, KY.
Now Hiring
Are you ready to be part of a team that relies on the creativity of individuals? A job that offers growth, success, and fulfillment? Are you ready to consistently work towards the best solution for Mactac and our customers? Then you've come to the right company!
Search Current Openings