STARLINER Premiere Matte White Permanent 18" x 24"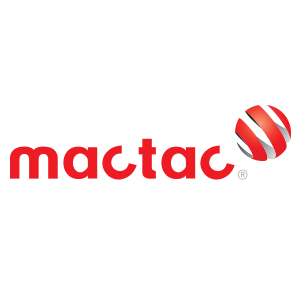 Brand:

STARLINER

Brand Name:

STARLINER

Color:

White

Films:

Polypropylene (PP)

Length:

24"

Liner Category:

80# Standard Scores No Print Liner

Liner Color:

White

Print Method:

Offset

Score Pattern:

Vertical scores 1.25" apart

Sheet Size:

18" x 24"

Sheets per Carton:

500

Sheets per Ream:

100

Stock Type:

Paper

Thickness:

4.0 mil

Width:

18"
STARLINER Premiere offset printable tear resistant polypropylene with permanent adhesive. Liner is scored for easy application. 100% waterproof and suitable for outdoor use up to 6 months. Oxidizing inks are recommended.