STARLINER Teslin Matte White Permanent 8.5" x 11"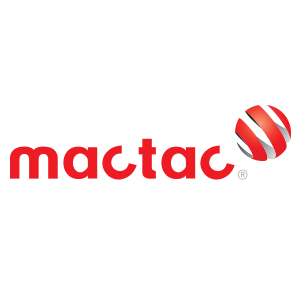 Brand:

STARLINER

Brand Name:

STARLINER

Color:

White

Films:

Teslin

Length:

11"

Liner Category:

80# Standard Scores No Print Liner

Liner Color:

White

Print Method:

Offset

Score Pattern:

Vertical scores 1.25" apart

Sheet Size:

8.5" x 11"

Sheets per Carton:

2000

Sheets per Ream:

100

Stock Type:

Film

Thickness:

7.0 mil

Width:

8.5"
STARLINER Teslin with permanent adhesive for offset printing. The blank liner is scored for easy application. Outdoor applications up to one year. Varnish the sheet to prevent discoloration. Standard inks can be used for one or two color jobs. Oxidizing inks are recommended for three or more colors.