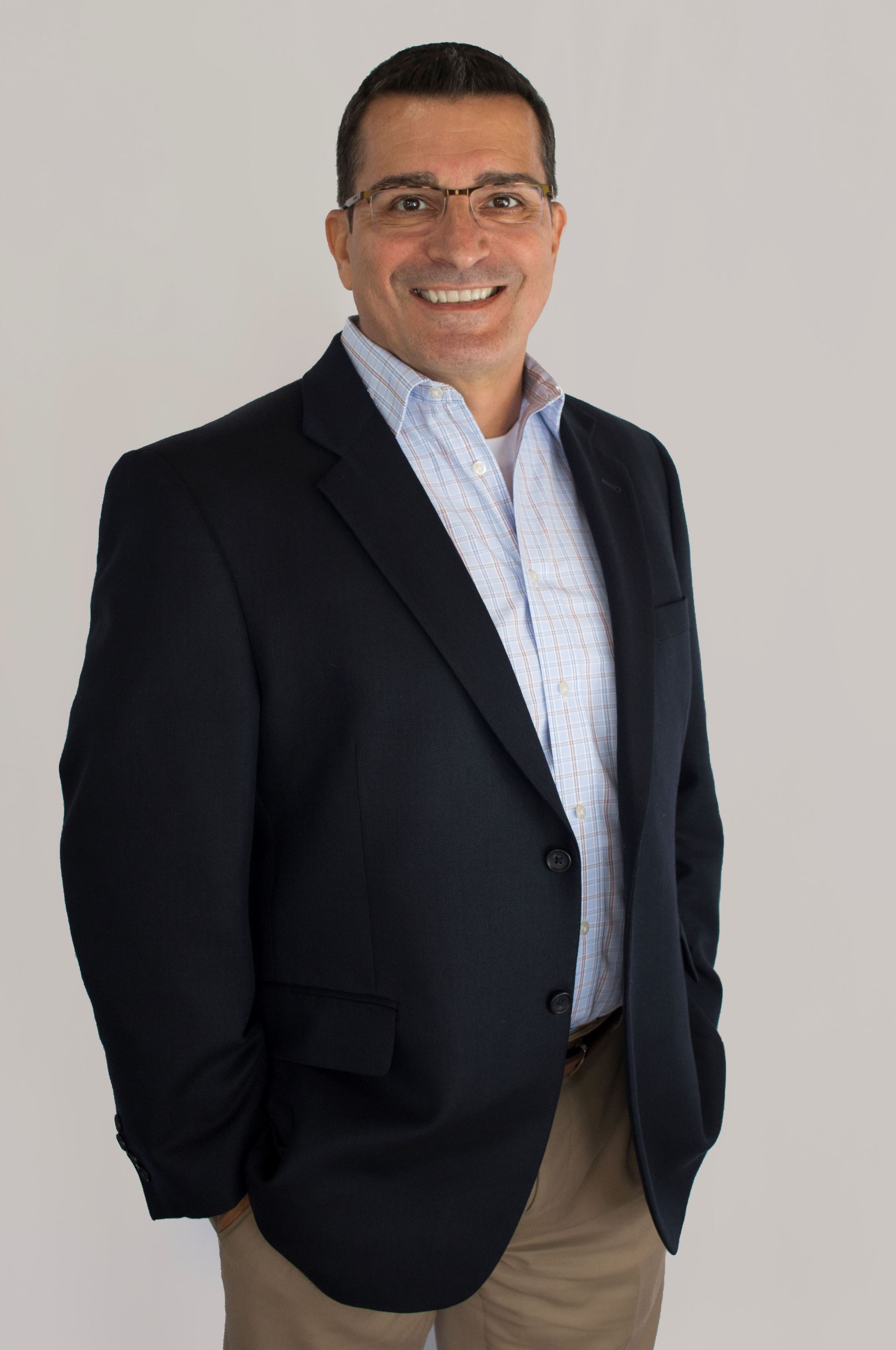 STOW, Ohio – Feb. 3, 2022 – Mactac® would like to introduce Nick Savelieff, an experienced Operations professional, as the company's Vice President of Operations.
With more than 20 years of experience in the plastics and pressure-sensitive adhesive (PSA) industries and in a variety of roles within supply chain, operations, and sales/marketing, Savelieff will lead the management of Mactac's North American coating facilities and distribution centers. He will also oversee Mactac's corporate engineering department.
In his role, Savelieff will champion manufacturing excellence and drive a continuous improvement culture across Mactac's production facilities. Among his primary responsibilities are workplace safety and environmental compliance, strategic operations planning, manufacturing performance and productivity, and asset management and planning.
"We are excited to have Nick as a member of the Mactac/LINTEC team," says Ed LaForge, Chief Executive Officer and President of Mactac. "As Mactac continues to grow, we are committed to ensuring operational excellence. Nick has a highly successful track record and is known for his superior leadership. His diverse background will deliver added value to our organization."
Savelieff began his career at GE Plastics in the specialty film and sheet division where he received his Six Sigma Black Belt Certification and was plant manager. He then held various positions within GE Plastics in both the Lexan chemical and finishing operations, including materials & logistics and quality manager as well as various plant manager assignments. He was most recently employed by Avery Dennison where he held various roles in the company's label and graphics material business as plant manager, director of quality, and global account director.
Savelieff earned a Bachelor of Science degree from the University of Southern California in Los Angeles and a Master of Business Administration from John Carroll University in University Heights, Ohio.
To schedule an interview with Savelieff, contact Brittany Eppley at breppley@mactac.com or 330.689.2261.